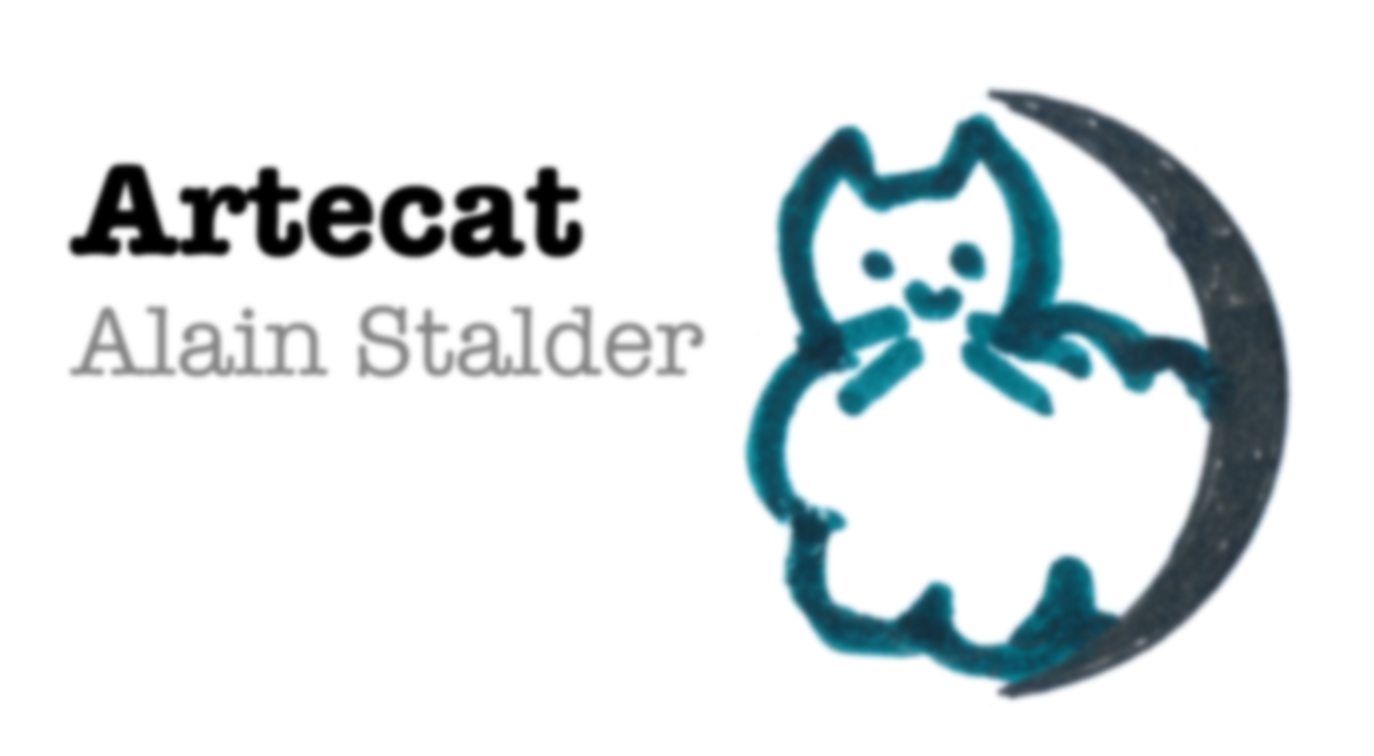 de en Home | Books | Posters | 3D-Prints | Art | About
exactphilosophy.net 2020 (Book)
Hardcover (420 pages, US Letter, color)
Predominantly in English
→ Details about book format, author, publisher, etc.
→ Free Download as PDF (complete book)
Available here:*
Description
The website exactphilosophy.net in November 2020 as a book, complete with all web pages and articles, plus some zeitzeugnisse. Practically all articles are in English, many of them additionally in German, very few also in French.
Description on Back Cover
The website exactphilosophy.net in 2020 as a book.
All web pages and articles in a single printed volume. A real treasure trove for anyone with a mind free enough to "think outside the tesseract" about close to anything.
Written by a Swiss physicist, it contains lots of beautiful novel ideas, inspired by nature and physics, ancient and modern philosophy, as well as by astrology, the I Ching, pataphysics and modern art, and so much more...
At the core is maybe a novel approach to "elements", defined from first principles related to space and time in immediate perception, inspired by Kant, and which often goes way beyond ancient views on "elements", revealing also how things like astrology or telepathy could work in ways trivially compatible with science.
Too much to summarize here, got to read it...
Details
Title: exactphilosophy.net 2020
Author: Alain Stalder (Dipl. Phys. ETH, Dr. rer. nat. (Ph.D. in physics), *1966)
Publisher: Artecat Alain Stalder
ISBN: 978-3-906914-04-6
First published: November 2020
Format: Hardcover, US Letter (8.5" × 11", 19.05 cm × 27.95 cm), about 1" thick (25 mm)
Interior: Premium color on glossy #80 (120 g/m²) paper
Language: English, many articles additionally in German, very few also in French
Pages: 420
Available here:*

* Artecat Alain Stalder is thus far not selling books directly to dealers or readers.