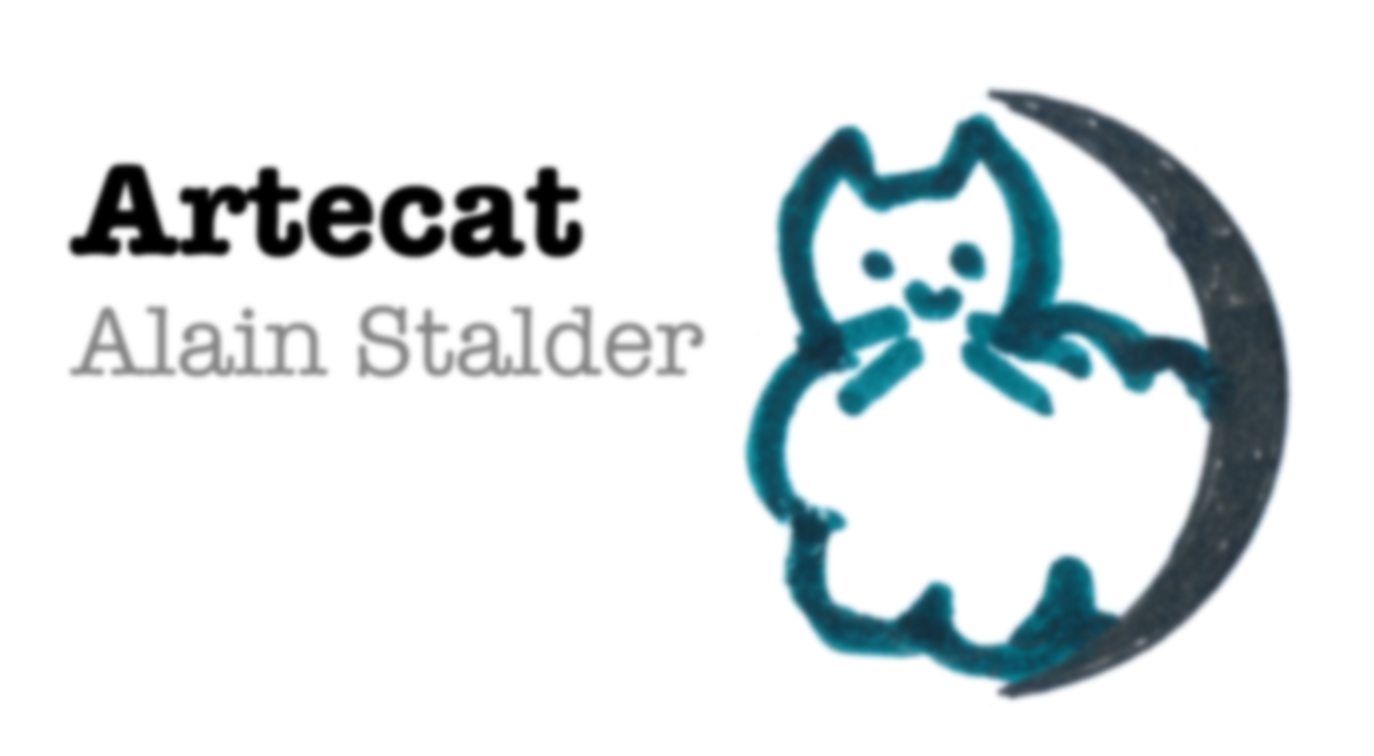 de en Home | Books | Posters | 3D-Prints | Art | About
exactphilosophy.net (Book)
Softcover (285 pages, US Letter, color)
English, two articles in German
→ Details about book format, author, publisher, etc.
Available here:*

Free download as PDF (complete book):

* Book dealers can obtain the printed book at Ingram/LightningSource.
Description
The website exactphilosophy.net, dreaming like Sleeping Beauty since sometime in 2021, with all web pages and articles in English, plus two articles that exist only in German.
Description on Back Cover
The website exactphilosophy.net as a book; all web pages and all English articles in a single volume.
The core content is a new way of looking at the world: Based on immediate preception of the world inspired by Kant, "elements" are defined which resemble ancient greek elements closely and also span the world in often much more coherent ways than contemporary science; at least the range of naturally derived phenomena largely exceeds what is currently amenable to exact sciences.
Besides the core content there are also some original and often quite self-contained articles about elements, astrology, physics, philosophy, art, and more. A real treasure trove for anyone with a mind free enough to "think outside the tesseract" about close to anything.
Cover and Sample Pages
See the → free PDF of the complete book for more book pages...
Table of Contents
Preface
Web Pages
Welcome
way
space and time
metamorphosis
greek philosophy
i ching
origins
evolutions
mixed feelings
star signs
artemis
synthesis
measurement
psyche
References
Seeds
Links
Articles
Welcome
Welcome to my garden
What is exactphilosophy ?
I Ching
Elemental changes in the I Ching ?
Astrology
Elementary star signs
How astrology might really work ?
Astro teasers
Elements
Sources of cognition
The pyramids and the four elements ?
The roots of the four elements in Empedocles' poem, and similarly veiled in the Hippocratic Oath ?
Metaideas
Are dark matter and energy neutrinos ?
Paradoxes
Paradox of love
Paradox of measurement
Paradox of solar eclipses
Paradox of decoherence
Paradox of π ?
Dug-up Facts
Birth time of Caesar Rodney
First mention of Lilith as second focal point of the lunar orbit
Dada and Duchamp's Fountain
Myths
White-red-black and triple moon goddess ?
White-red-black and the "green" goddess
Sleeping Beauty Dreaming
Public Relations
Teslacard Postcard Action 2010
Mountain Astrologer ads
Delphi for Palm OS
Zeitzeugnisse
Discoveries revisited
A few new discoveries in physics
Review of "A few new discoveries in physics" by Alain Stalder
Timeline / Unconscious Spacetime
Web archives
Magnified Small Text
A few new discoveries in physics
odyssey in usenet
Mondfaden
Möbius lego
Timeline
Art
Die neugierige Statue
Elemental improvisation
Visual art gallery
Details
Title: exactphilosophy.net
Author: Alain Stalder (Dipl. Phys. ETH, Dr. rer. nat. (Ph.D. in physics), *1966)
Publisher: Artecat Alain Stalder
ISBN: 978-3-906914-10-7
First published: 8 October 2021
Format: Softcover, US Letter (8.5" × 11", 19.05 cm × 27.95 cm), about 3/4" thick (20 mm)
Interior: Premium color on #70 (105 g/m²) paper
Language: English, two articles in German
Pages: 285
Available here:*

Free download as PDF (complete book):

* Book dealers can obtain the printed book at Ingram/LightningSource.